POSTS
The Three-Body Problem - beautiful imagination about ourselves
As material for story telling, this book uses Eastern and Western cultures. The story is thrilling, attractive from beginning to end.
Via thoughts of some individuals, this book represents breaths of a country. Via breaths of countries, it represents a civilization. Via rise and fall of civilizations, it shines and guides human's thoughts. Human's thoughts then inherit and evolve, as individual and as a whole, to reform destiny of worlds.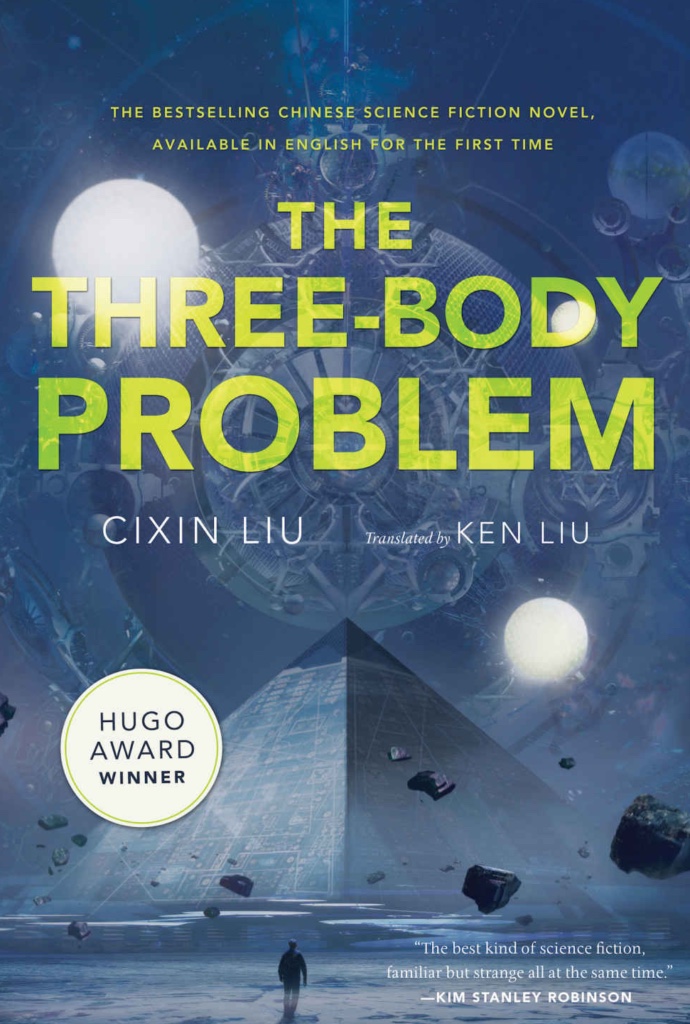 There was questions in my mind: What we can learn from the past? What we can learn from the fallen and existing civilizations? What we can learn from our current situation? Based on what we learnt, is it possible to know what we should do? Let's put our thoughts above all things, above our existence, above the world that we are in. Then what we see and imagine can give us some helps, and then to our world.
The Three-Body Problem strengthen love for science. It beautify the endless curiosity of seeking secrets. It shows painful parts of human being, from physical to psychological, from science to love and life. It looks back to the past and question about present. It looks to the universe and question about our existence. In the end, I believe it questions about our direction.
The story tells that science is motivation of civilization evolution. The curiosity to try, fail and explore the planet we are living and the universe we are a part of, should be kept in our generation and transferred to all our descendants. People can die, civilizations can fall. But scientific and historical knowledge must be kept, then inherited, spread and evolved. If we stop our curious mind and pleased with what we knew, what we are, we will let ourselves corrupted and terminated, no need other forces coming here to destroy us.
A must read for science(-fiction) lovers.