POSTS
The Thorn Birds – a story about unavoidable destiny
Tragedy
This book is a tragedy. Love can totally destroy people but they cannot do anything to avoid or change. What is destroying they is very powerful: destiny, or God. The tragedy is not only happen with one couple, it happened to 3 generations: grandmother, mother, and daughter. Year after year, decade after decade, every people experienced hurt, but tragedies did not have an end. People loved much, was hurt much; people loved less, hurt less; people who tried to fight against destiny, hurt more. They wanted to change, but God always won.
I wonder many times: "How can these people live their life with all their pains? How can they stand with all the events that happened?" This book has a lot of strong woman. I feel so weak comparing to them.
Spoiler: There is a bright spot at the end of the book is happily at the end, the daughter found her true love and happiness.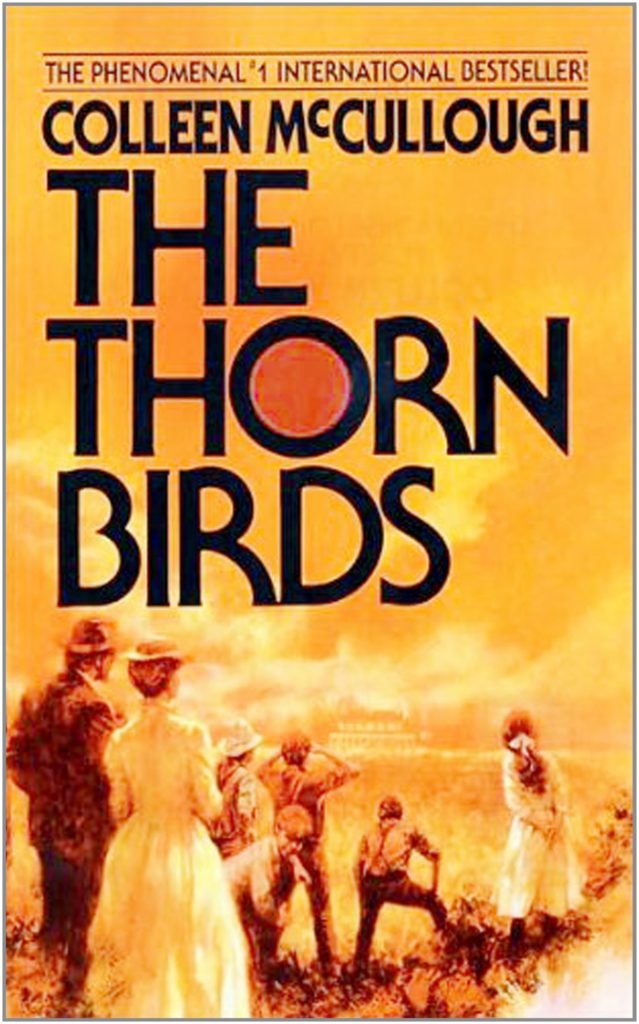 Dreams
This story is about love, chasing dreams, and the fight against God. A man usually has desires. And these desires may kill that man's love, and the person they love too. When a man goes out for dreams, he is leaving his woman behind, with all the pains, broken heart, and loneliness. Men can think about staying at home, for their lover's satisfaction. But actually they should not, because they will day-by-day thinking about their dreams, about what they did not do. And that, in turn, will break the relationship. This is an unavoidable situation. People can try their best; things can come good or bad. And at the final end, destiny will win them all. This is one of a few stories, which I did not find any solution for the people.
Description
This book, like Gone with the wind, described thought of woman in specific, and human in general, very well. They helped me much in understanding what are in woman's minds, that are the special points of their though compared to man, what is the flow of thoughts in their brain… In man's point of view, woman is hard to understand, in every circumstances. And if a men want to understand woman around him, I suggest these books.
Description techniques is impressive and extremely beautiful. I can imagine large fields in Australia, flowers, animals, buildings, life styles… as they appear in front of me. While going near to the end, I read slower and slower. I was afraid that it will terminate and I would have to stop reading.
Conclusion
I did not understand the intention, the idea of Colleen McCullough when writing this book. What did she want to state? Was her intention is just that human cannot win God, or life is suffer and being a human is painful? I am sure that I missed something deep in the novel and re-read will be a must.