Most recent posts about "Vietnamese Book"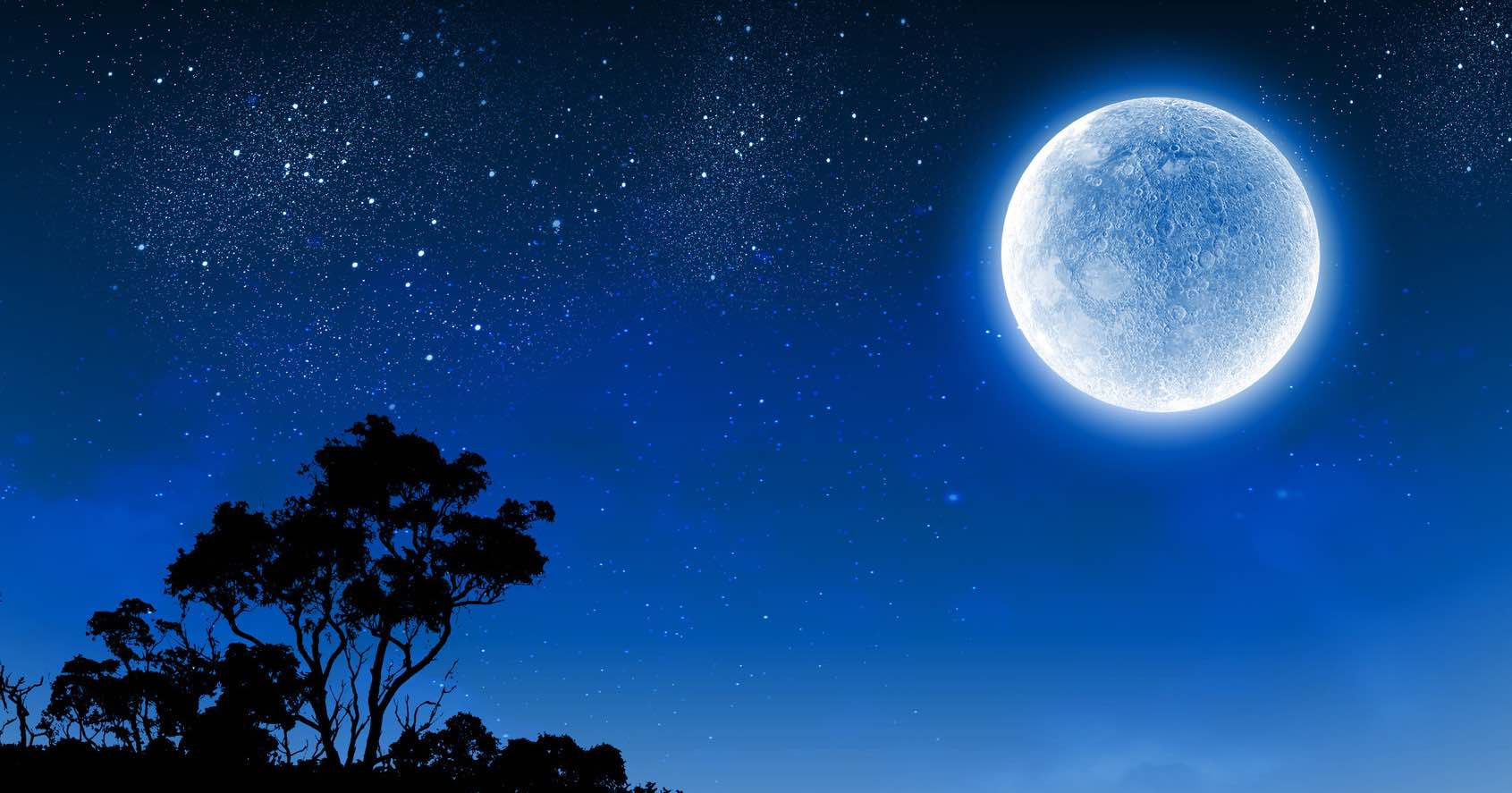 Từ sau những trang sách của Nam Cao một thời làm tôi mê mẩn, "Lần đầu thấy trăng" đã mô tả chân thực đời sống ở một làng quê Việt Nam, nơi những giá trị đảo lộn và con người bị buộc phải tha hoá.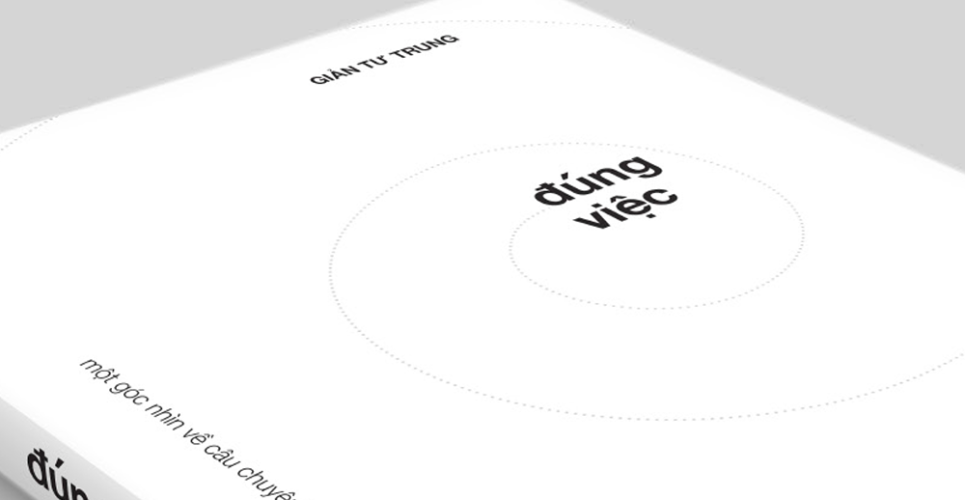 A book that I read in a non-stop manner. Words in it tell stories about exactly what I am thinking and agreeing, and extends my  knowledge. The author – Mr. Giản Tư Trung – told his ideas, in a calmer and more organized than if I do it myself.